Fred's Photo Gallery (Part III)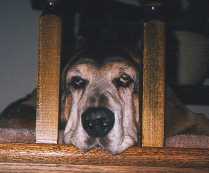 I am eligible for parole in two months.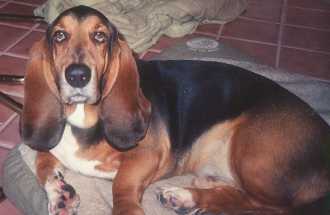 Like my haircut?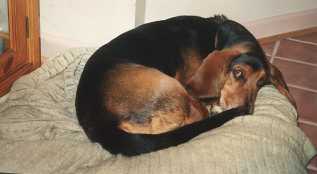 Rest is important.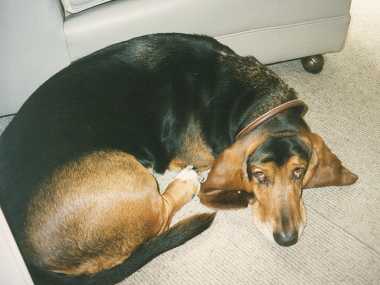 So is more rest.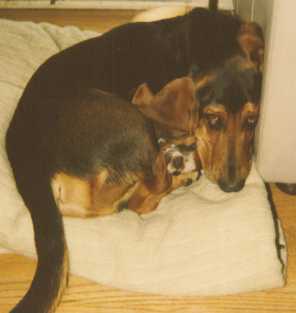 I may be just a little comfortable.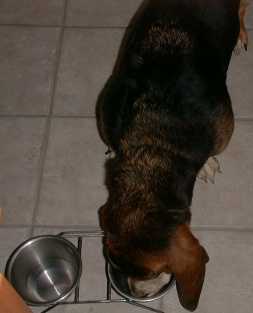 It's important to eat as quickly as possible and not leave any food in the bowl.

I hear dogs are starving in China.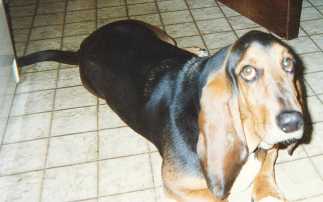 I am used to the spotlight.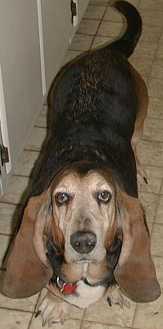 Physically I resemble a bus.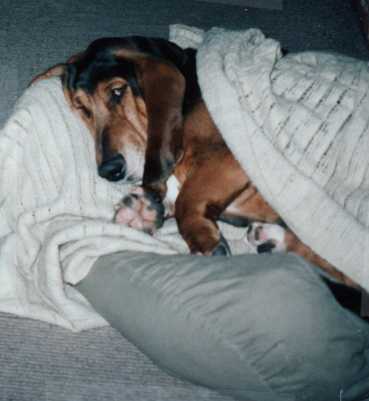 Goodnight.

---